Discover how we can reinvent your Telecoms
Exceptional Products, Exceptional Care
Discover how we can reinvent your Telecoms
Exceptional Products, Exceptional Care

We are Stride
We are an experienced Telecoms company able to deliver high quality Broadband, Phone Systems, Mobile, WiFi, Networking solutions to homes, businesses, or your home offices. We provide exceptional customer service, our staff are UK based enthusiastic experts who don't follow scripts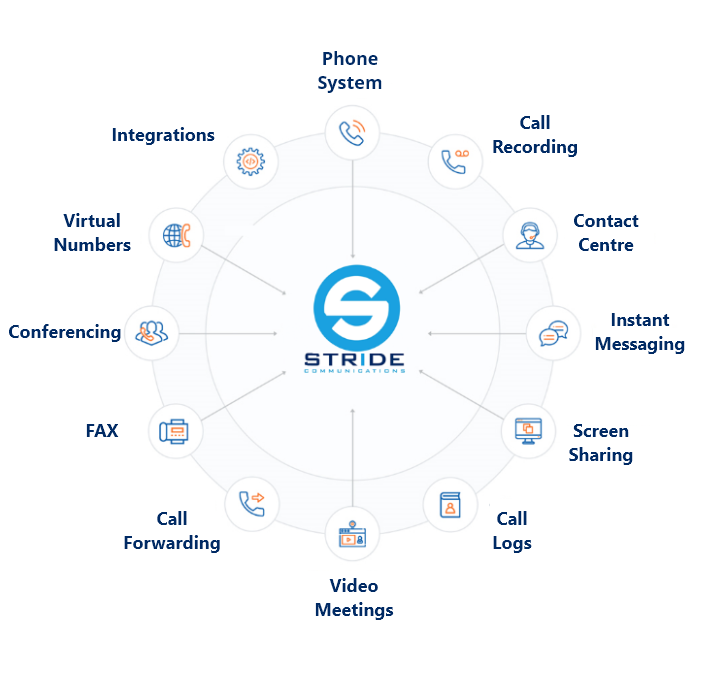 UK's most loved business VoIP phone system packed full of features to
boost your business
Get more from your business
VoIP phone system
Firstly, our powerful cloud-hosted VoIP phone system offers massive advantages over traditional business or home phone systems. 
Using the cloud enables you to benefit from substantial cost savings. Above all, this is due to reduced spend on hardware, setup and maintenance. Plus, all you need is an internet connection!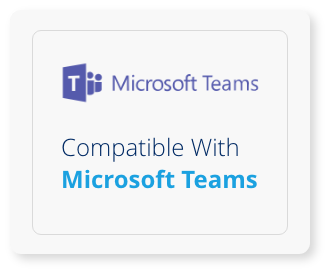 Work from anywhere
with our calling App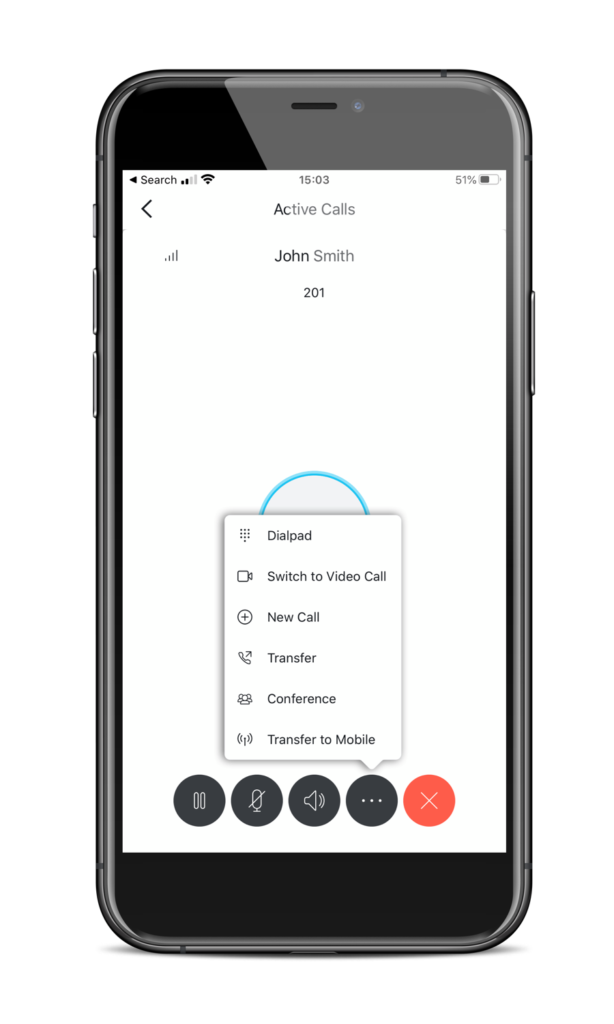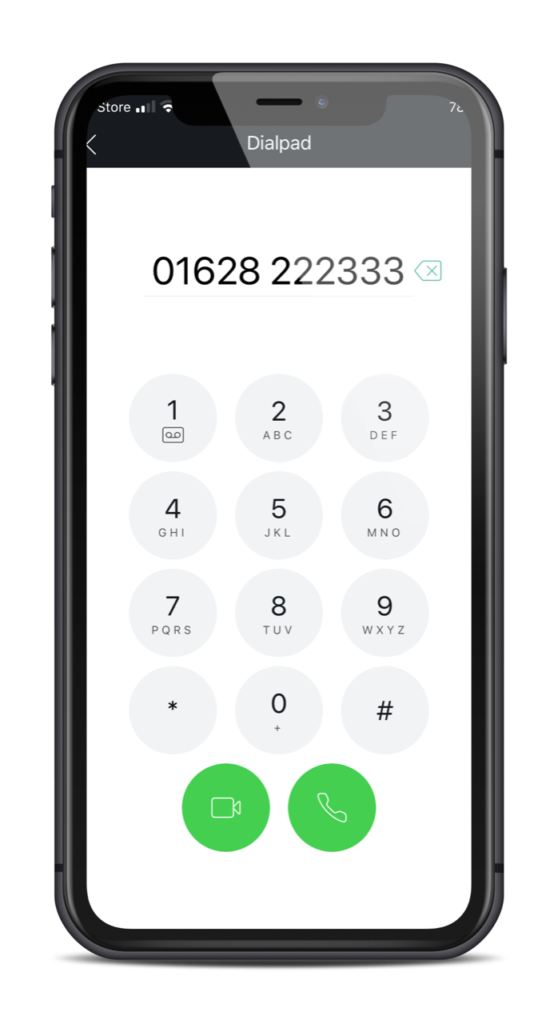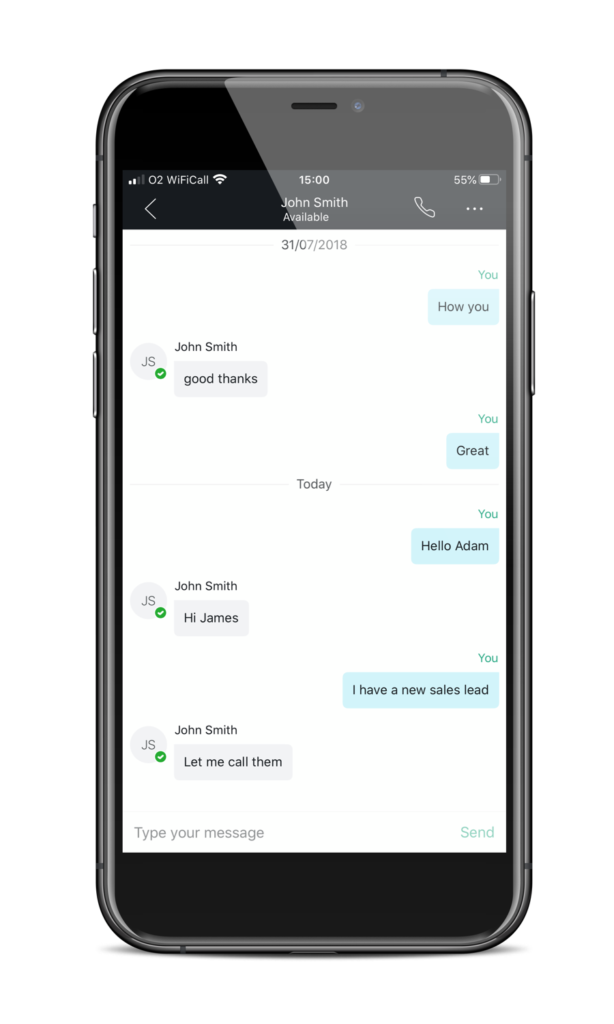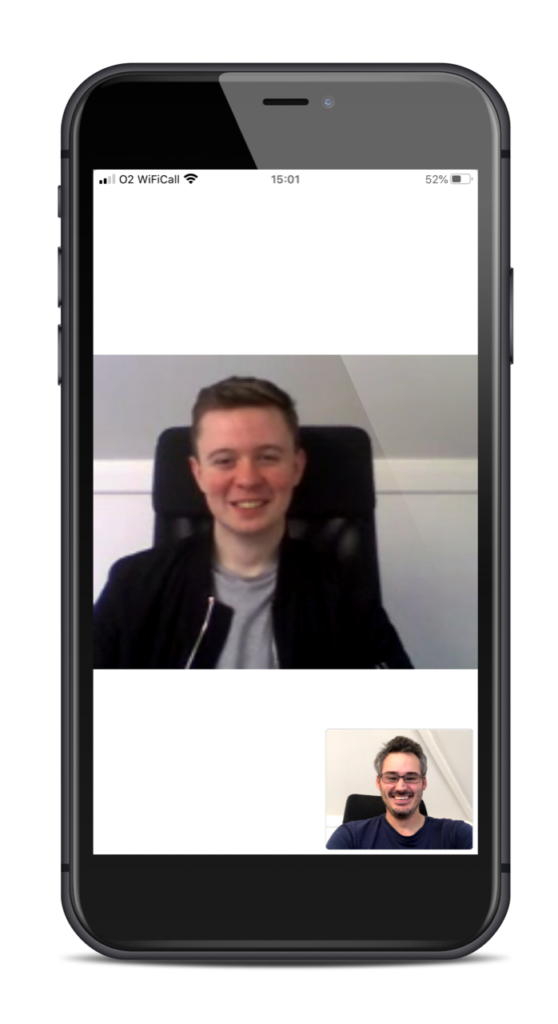 A VoIP (Voice over Internet Protocol) telephone system makes calls over the internet, giving you real flexibility and streamlining your business or home calling. Whether you are in the office, working from home, or out on site – a VoIP phone system ensures everyone in your organisation can stay in touch worldwide.
We can improve WiFi signal around any business or home using our intelligent WiFi system. This system offers you a strong WiFi reception and additional features. These include everything from simple password WiFi sign-on to bespoke landing pages with Facebook and Tripadvisor integration to guest only WiFi networks. No matter your need, we can help.
Offering you the highest level of broadband & internet speeds, we can supply 10,000Mbps+ internet speeds to any business or home in the UK. 
We are experts in mobile phone estate management. Plus, our team proactively manages your mobile account and analyses your spend to align it with the very best tariff. However, we are not tied to any UK network. This allows us to offer you the very best mobile deals. Let us help you with your business mobile contract and VoIP phone system integration.
Trusted by
many businesses
As one of the UK's fastest-growing providers, we are dedicated to making sure all sized businesses have the same advantages. Our prices and 5-star service is making waves in the telecommunications market.
Affordable telecoms solutions
for business & residential
Overall, our fair and honest pricing is designed to keep your costs low. We ensure competitive prices on our service and equipment. Small office, homes or large premises, we always strive to offer great value for money.
Excellent Services? -
Yes!
We're committed to showing that having fair prices doesn't come at the cost of excellent service. Businesses don't have to settle for less. Finally, whether you're a small business or larger enterprise, you gain the same great service.
Our onboarding teams make the switch to us easy whether it be a VoIP phone system, internet or mobile switch – we'll handle everything leaving you to focus on growing your business.
Stride Communications is an all-in-one business solutions provider powered by products to help run and grow your business. Join our community of 1000+ UK businesses who have benefitted from ONE supplier. Above all, we will support you every step of the way.
Saving cost
Bundle two or more products with Stride Communications to save on average £600 yearly
Save time
Focus on the work you love and not sourcing and managing multiple suppliers.
Save hassle
Because we manage all your services (VoIP phone system, Internet, Mobile & WiFi), you'll never need to worry who to call for support
Get peace of mind
We have 25 year's experience and thousands of happy customers